RPBG successfully transitioned to B Braun Infusomat Pump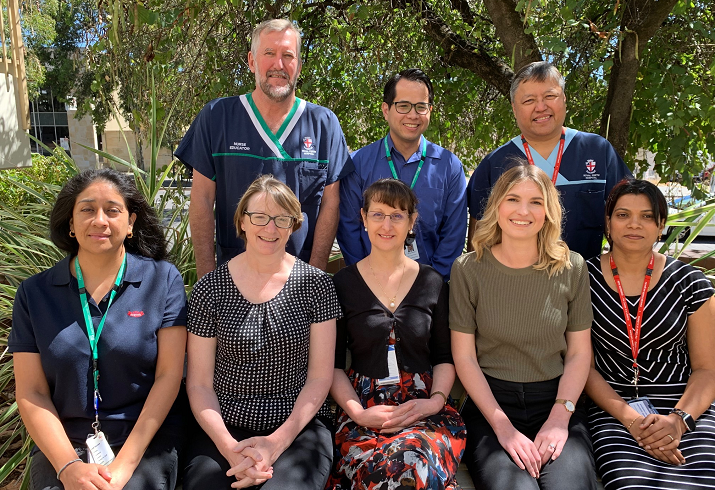 After a marathon few months, Royal Perth Bentley Group has successfully transitioned to using B Braun Infusomat Pump (SMART pumps).
This was a collaborative effort from across the organisation to deliver training and assessment of more than 3,400 members of the healthcare team across all areas of RPBG!
There were many staff involved both behind the scenes and on the frontline to ensure that all staff were well equipped to continue with the delivery of safe, high-quality care following the introduction of the new SMART pumps.
A SMART infusion pump is an infusion device for administration of intravenous infusions that utilises Dose Error Reduction Software in an effort to reduce intravenous administration errors, one of the most serious and costly types of medication-related errors.
Congratulations and a huge thank you to everyone that was involved in supporting a safe transition.