Bentley Health Service opens 15 Bed Rehabilitation Ward 1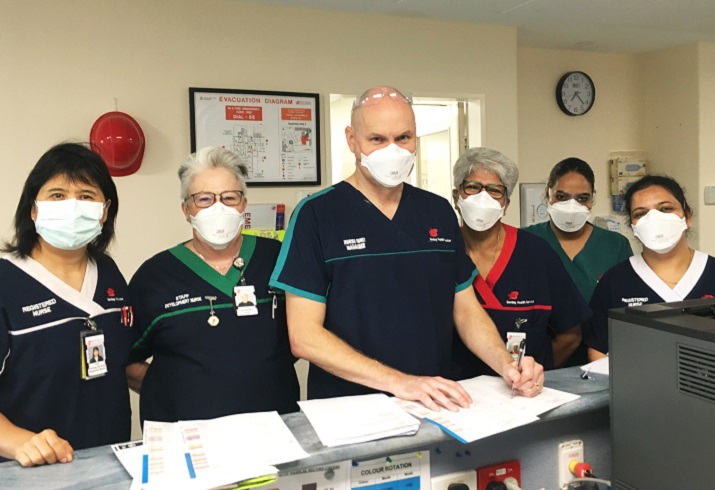 Recently, Bentley Health Service (BHS) opened the new Ward 1 – a slow stream rehabilitation ward that creates a bridge between acute or intensive and community rehabilitation services.
Patients will be transferred to the new Ward when they no longer require acute inpatient or intensive specialist rehabilitation services and are progressing toward the end of their admission.
Whilst there, patients will receive ongoing rehabilitation care that focuses on functional independence to ensure smooth transition to community rehabilitation services.
The dedicated Ward 1 team will then plan patient discharge to the most appropriate destination.
Nursing and Site Director Annette Baker says all staff involved in getting Ward 1 operational did an outstanding job.
"Well done to Sally Lynch, Fenece Collett, Kieran English, Elena Kagi and all staff involved," said Annette.
"The new ward increased our rehabilitation capacity and will play an important role in ensuring beds are available for acute rehabilitation patients."
The new Ward got off to a flying start and has already received fantastic feedback from staff and patients.