State Government launches $3 million COVID-19 Research Program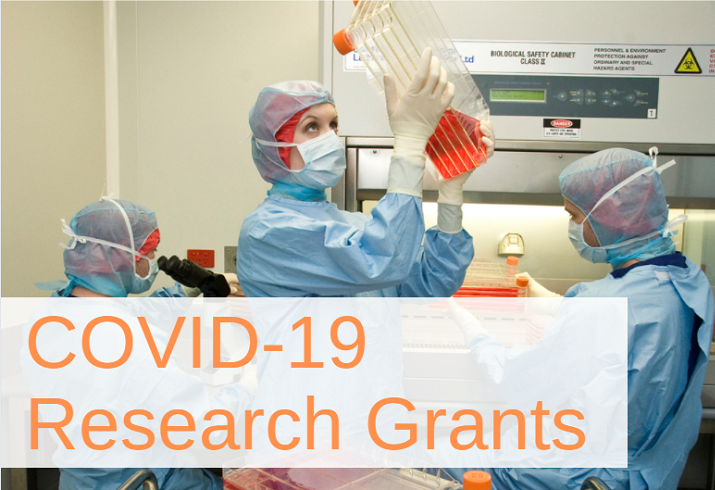 The State Government has announced a new $3 million funding program to support Western Australian based COVID-19 related research and are calling for applicants.
Applications close Wednesday 8 April 2020.
Applications must be in accordance with the COVID-19 Research Grants Program Guidelines and Conditions and must be submitted using the COVID-19 Research Grants Program Application Form.
For further information please email: ResearchDevelopment@health.wa.gov.au
The research programs can be related to anything COVID-19, such as:
trials of new treatments and preventions
testing regimes to data
epidemiological studies
mental health repercussions
infrastructure support for COVID-19 research.
To allow this research to begin as soon as possible every effort will be made to expedite high-quality research through the governance process, however, all projects will be required to be scientifically and ethically sound.
The new funding program will be overseen by the WA Department of Health in conjunction with the WA Health Translation Network, which includes consumer representation through the Consumer and Community Health Research Network.